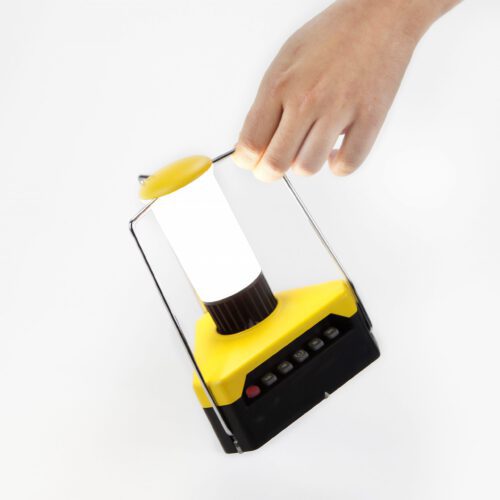 A lamp with a story to tell, the KULUMI is an LED-inspired audio content delivering platform. Although no longer in production, this is the lamp that started all.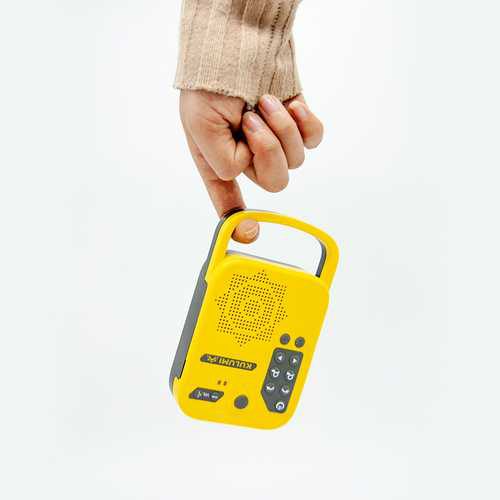 Size does not change the impact.
The KULUMI Mini packs the same punch as its bigger sibling.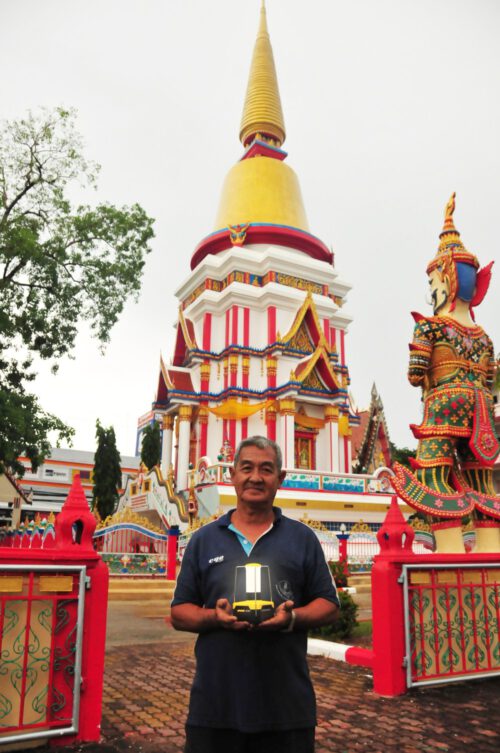 Living in a world where skyscrapers fill the sky and homes filled with chatter as the family gathers in the well-lit dining room, we often forget that there are people living in the most isolated parts of the world with little, if any, access to good infrastructure and electricity. Places so rich in nature's beauty and resources, but yet the people are still living in poverty.
The KULUMI was designed to help people in these areas. With our products, we hope that we are able to help improve the quality of life of the people living in such conditions.
All resources gathered will be directed to developing and producing products to serve these people by giving them easier access to light, electricity, and even education as well as entertainment.
Sign up to our newsletter to follow our journey spreading the light!
The KULUMI came into concept when a group of engineers see the need of the people in rural areas — a need for access to electricity and proper light. They wanted to be able to help, and they decided to do it the best way they know how: through technology.
With the help of non-profit organizations all around the world, we have been able to see how the KULUMI have helped so many families.