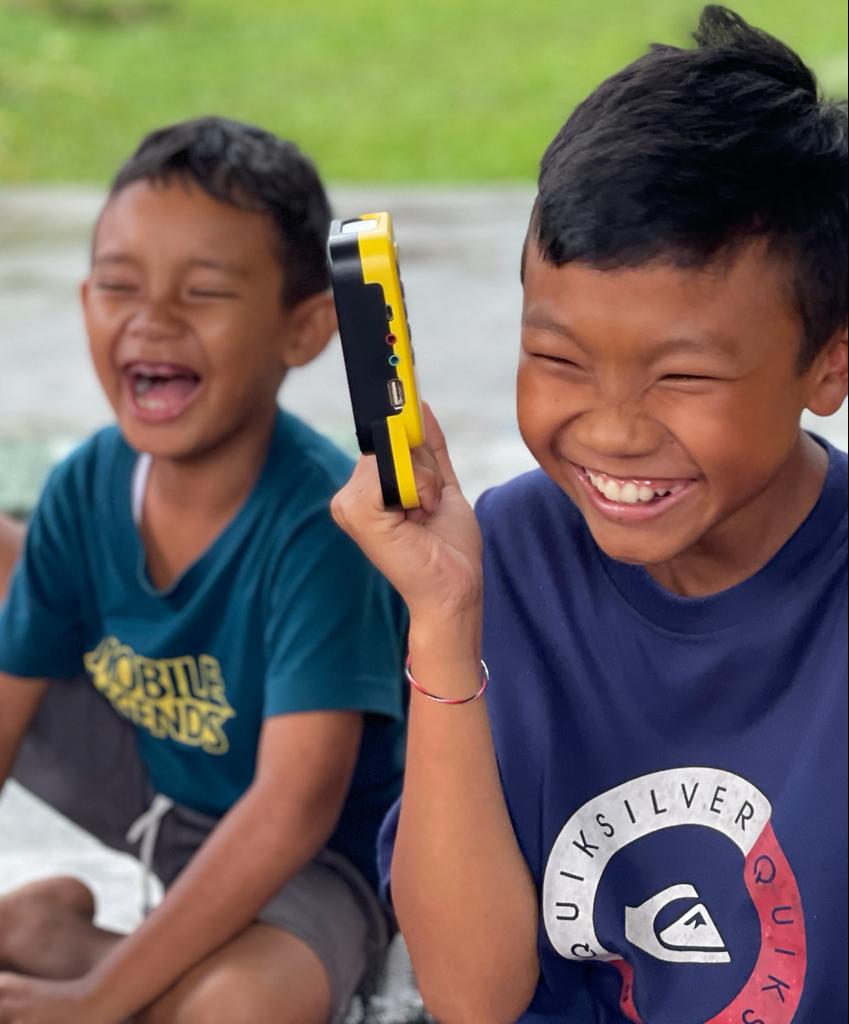 Every couple of weeks we receive photos, videos, and wonderful stories from the givers and receivers of KULUMI products. The recurring theme? Hope. KULUMI products are known for the hope that they bring. In prisons, in the homes of parents with special needs children, in countries where electricity is very scarce and in many other […]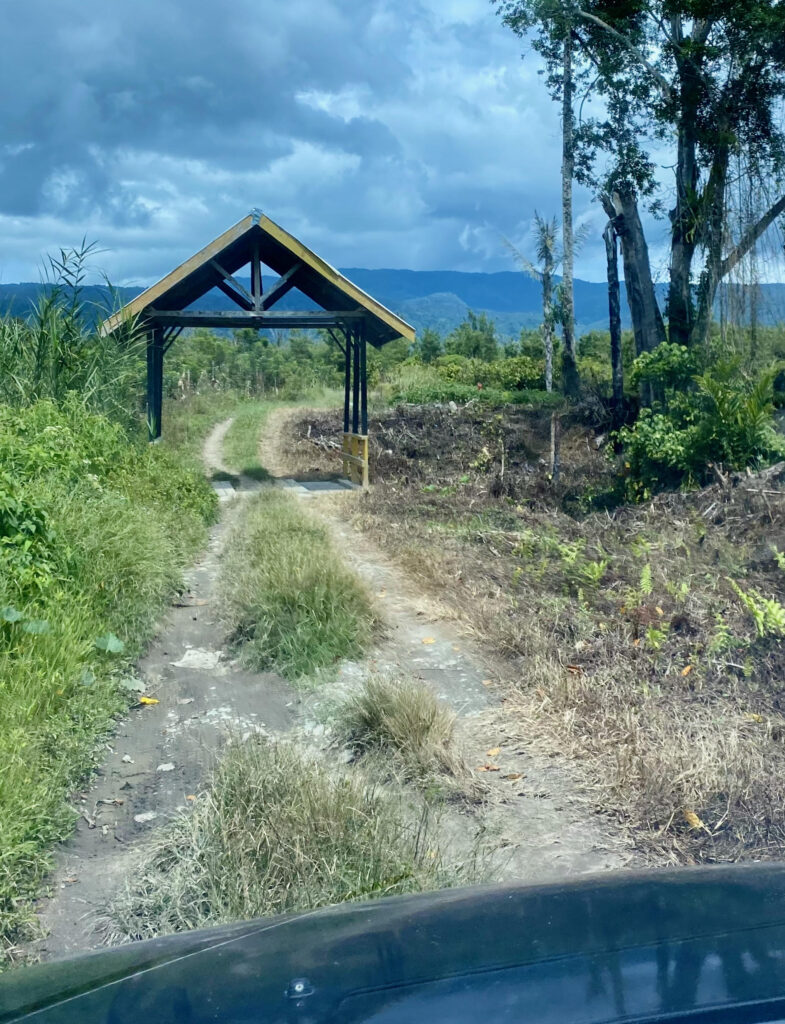 I gripped tightly the door handle as my Indonesian friend's Toyota bounced us across a severely pot-holed road in the mountains on the island of Sulawesi in Indonesia. We had passed numerous ominous longsor (landslides).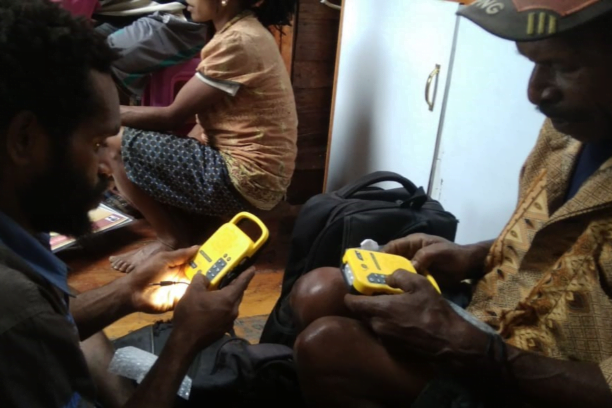 In remote regions, local tribes, and communities, the audio content is programmed in the local dialect, and for many, it is the first time having access to this technology.